Just the Girl
October 8, 2012
But I am just the girl with old photographs.
Whose wrists are so shy they hide in her sleeves.
Sleep doesn't come easy, and waking up is worse.
The girl who plays the melody of rain in her head.
Whose words try so hard to be beautiful.
Never great, but always good.
The girl who finds comfort in cold air and full moons.
Whose mind replays memories and broken promises.
Over thinking is easy, what's hard is trying not to.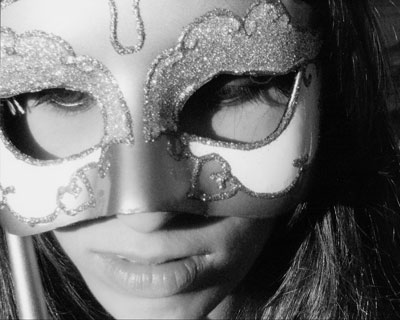 © Becca W., Greenbrae, CA