Just A Kid
October 7, 2012
She's dead. Shot and killed. And now she is dead.
A drive-by. Apparently. He told me. He didn't realize
I knew her. Loved her. Admired her. Just said it. So casual.
Thought I should know. No big deal. And by the way,
wear a raincoat. I think there might be a downpour.
Bye!
I collapsed. Back slid down the wall. Held onto the rail.
Squeezed that hard metal. And my mind, overwhelmed,
searches for my meadow. Where I am just a kid. Innocent.
Free. The delusion of immortality still wildly present.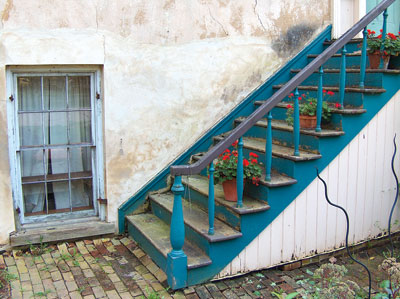 © Sean C., Princeton, IL