The Color Red Is
October 3, 2012
Red is the rose, sickly sweet.
Rose is the man who steals souls.
Red is Hell, smoldering, burning.
Red is fire the destroys lives, crimes, relationships, and trust.
Red is the American Flag,
standing for freedom, justice, and liberty.
Red are the eyes of the demons,
that pull me under in my dreams.
Red is the blood that sheds to feel
lost, unaware, and free.
Red is the moon of the coming Messiah.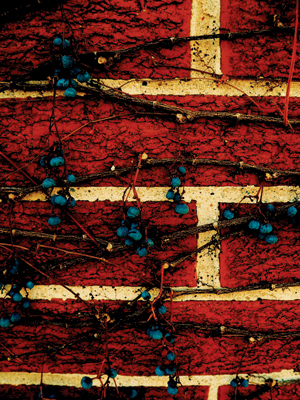 © Robyn R., Middleton, WI