My Own Worst Enemy
September 24, 2012
My eyes are frozen over,
My laugh is cold and fake.
I talk and breathe much slower,
Than my body of sorts can take.

My smile is forced and distant,
My dimples rarely show.
From faintly happy to depressed in an instant,
The scale of my suffering you will never know.

The walls are closing in on me,
Doors slamming shut in my face.
This silence is too much for me,
I'm not sure how much more I can take.

The scars and bruises seem to never fade,
They are always there, haunting me.
This physical torture is all self-made,
I have become my own worst enemy.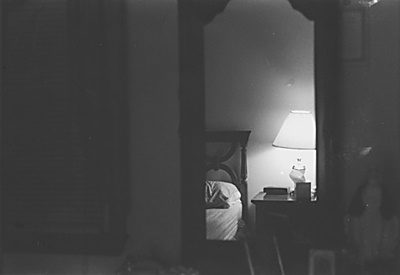 © Photo by Stefanie G., Norwalk, CT