Slipped Away
September 25, 2012
I don't know what this is, or why you did this to me.
I thought we were friends, so why did you try to push it?
Now I've fallen and I can't get back up.
You pushed me down to the ground, and my heart is broken.

Did I read your signals wrong again?
For now you don't wish to talk to me no more.
What did I say to turn you away?
I will do anything, because that's what I'm for.

I guess I will watch from a distance
Observe you from afar
Our lives have drifted far apart
Maybe it wasn't destiny.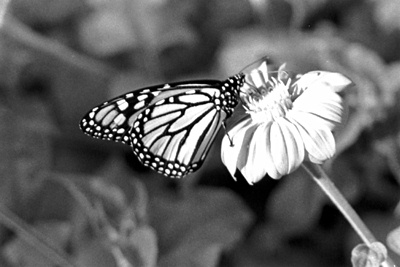 © Lindsey D., Marblehead, MA