Oxymoronic boy
September 30, 2012
You are the most serious daydreamer
Brilliant yet obtuse
With an innocently discolored soul.
One-of-a-kind,
Just like all the rest.
A twisted heart of virtues,
Promises entangled with fate.
You are the young and restless sage,
Searching for answers as
They slip through uncalloused hands.
Cynical romantic,
Kiss me in the moonlight!
My optimist losing hope,
Look! I am her.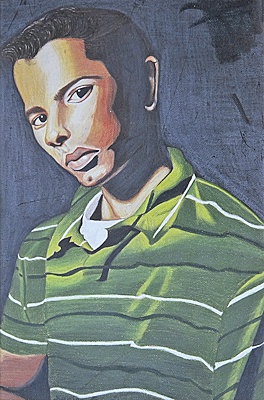 © Karina G., Kannapolis, NC