Beauty's Beast
September 28, 2012
Beauty is terrible,
Beauty is great,
Beauty masquerades,

She is Illusion,
A vexing hypnotic siren,
Beauty is a golden liar.

She lives in blindness,
Feeding upon stolen glances,
Tasting the longing of others.

An Angel, oh so sweet,
A rebel,
A sweet far thing.

A vain cursed creature,
Evoking jealousy,
A cold heartless mistress.

Bloody thirsty huntress,
She is scandalous,
Beauty's beast is a tame creature.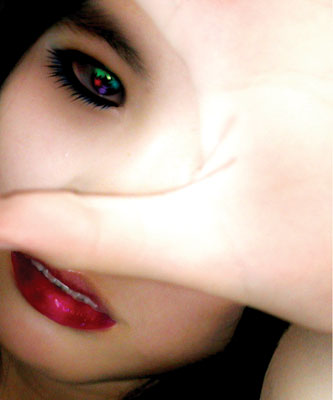 © Victoria W., Arcadia, CA