SAY NO MORE
September 27, 2012
These are the streets where I began,
At the age of seventeen my mother had me,
Lost in her teen years were mother and me.
Strong and confident I was raised
At the age of sixteen, I start to fade away.
I look back at my life,
And feel ashamed,
But why am I feeling this way.
There's the good and the bad,
The good covers more,
So I guess I need to say no more.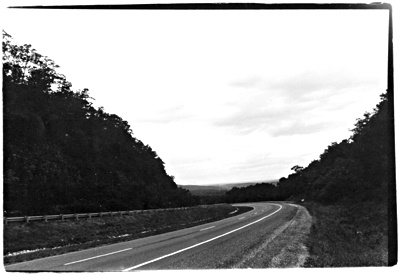 © Courtney R., Great Falls, VA