Who I Wanna Be
September 25, 2012
I wanna be the one that won.
I don't wanna stare at the stairs, but climb.
I wanna write about what I believe is right.
Don't wanna buy happiness to get by.
I wanna make this our hour, not mine.
I don't wanna just be here, I also wanna hear.
Don't wanna be captured in the sea, rather stand still and see.
Don't wanna be the world's maid, because I was fearfully and wonderfully made.
I wanna be the one who blew off the blues.
I wanna sing to him through age old hymns.
Don't wanna worrying about counting every last cent, but rather appreciating Gods gifts sent.
Most of all…
I wanna be me and not who everybody tells me to be.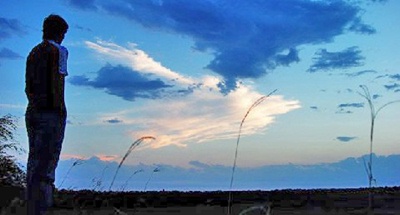 © Stefanie K., Katy, TX