Aging Love
September 23, 2012
From the rise of the sun, to the rise of the moon, our hearts remain one as our bodies remain two.
We once met as strangers; we now meet as more, with a sweet, soft kiss that lingers forever more.
You smile from afar and my mind fills with you, thoughts of face, your touch, and your visual swoon.
I can't help but think that our love will always last and that you and I will escape love's terrible wrath.
You'll always hold me in your arms and I'll always be your good luck charm.
But one day when our lives cease to live we will still love in freedom's wings.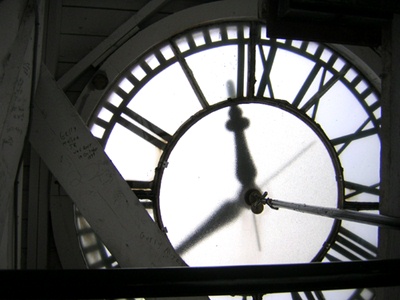 © Tatyana Z., Norwood, MA