Love vs. Pain
September 23, 2012
I can't see through the pain in my eyes.
I can't look at the scars on my skin.
I feel your towering walls of disappointment as you replace my heart with sins.
Your words shake me to my knees, but I know no cry will give me mercy.
I try to plead with you for fairness but all I get is a mouthful of carelessness.
My hopes and dreams all fall apart when I hear your voice tear me apart.
I see now that you will dig my grave because the ones I love seem to give me the most pain.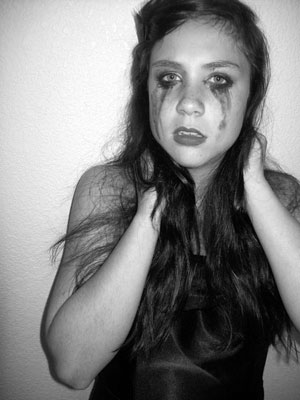 © Tiana D., Monument, CO