sadness
September 11, 2012
Pain. Hurt. Isolation.
Be it physical or emotional, I'm sure you've felt it.
Something, someone, somewhere, it hits you.
Next thing you know, the room you're in is spinning out of control.
It rips you open from the inside out, until you can't feel anything.
All you can do is cry, and ache.
You question reality, and what you could have possibly done to deserve this.
A huge part of you is missing, lost, to never be found, never to return.
Time will heal the wounds, sure, but the memories will never fade.
Somedays, you'll wake up, and the flashbacks start.
You'll push them to the back of your mind, but they're still there, haunting you, whispering words into your ears.
But you can't block them. They won't go away.
You just have to learn to deal.
Even though you'll never be the same person you were before. You're forced to grow up.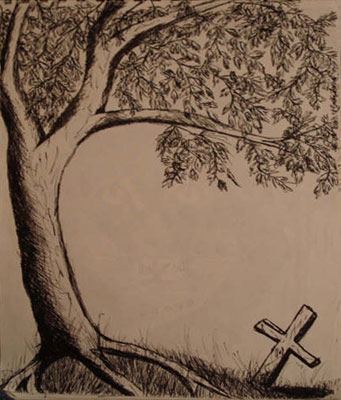 © Courtney K., Bethel Park, PA