Dear Jesee
September 17, 2012
"Keep up with the pace"
The words the world screams,
In your stealthy face.
But you were never in it to win the race.
Never built to keep up pace.

No matter how slow you go,
I walk with you toe to toe.
Even if instead of today,
We finish tomorrow.

The world sees physical disability,
And forgets your mental ability.
I can feel the frustration,
Beneath your astute green eyes.
People see what they think they know.

I don't see a twisted foot and shaky hand.
We will travel across this land,
Make jokes, invoke fear, live life.
As ANY two people could have planned.

So world,
Listen here,
Listen and hear.
When you saw that crippled boy,
And only heard his voice,
And being a REAL friend,
Was never even a choice,
That popped up in your world-fed head.
You missed out.
You missed out.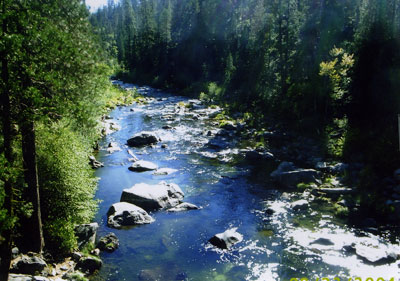 © Laycie C., Stockton, CA