Parallel
September 15, 2012
We run parallel
Can't talk to each other
Can't touch each other
Can only see each other.
We run parallel
To the sound of each other's hearts.
The beat that's pounding in our heads.
And can't stop it when it starts.
We run parallel
Like two straight lines in space.
Nothing can bring us together.
And nothing can stop us from seeing the other.
We run parallel
So it's easy to see you with her.
And for you to only want to be with me.
Because you know it hurts.
We run parallel
I play your voice inside my head.
And hope that you can hear me
After it's done being said.
We run parallel
It will be this forever
It won't stop or end
Just make us continue to suffer.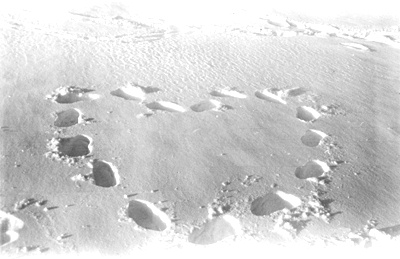 © Kim B., Marblehead, MA