The Path
September 15, 2012
I threw my hand into the creek
I had no idea what I was to seek
I felt my hand get pulled
I knew what was happening should.
I sailed so high I hit the clouds
I felt like a queen as if they had bowed.
I left my home in peace and quiet
I left and went to make a riot.
I went and walked into the local bar
But I left that place quickly, for it left a scar.
I am on a path to find why I am here
For this time, hopefully, it won't take a year.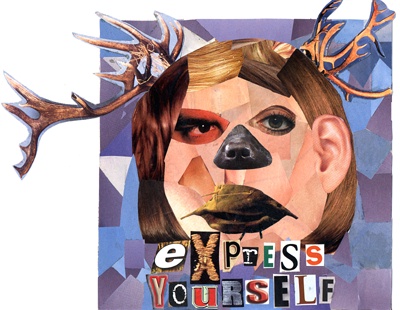 © Nate W., Arlington, IA