Drug Addiction
September 12, 2012
My drug of choice is caffeine.
On its own, it writes these words for me;
It controls my thoughts.
It is my lifeline.
We are one now, after years of heavy doses.
Multiple times a day we make love,
So passionately,
So great.

But yet, it interferes.
It has kept me from my friends, Sleep and Peace.
I am on a constant high,
Working with Caffeine to get these jobs done.
I never stop,
The hum of these words,
Incessant.

Sleep calls,
But I cannot answer.
Caffeine is jealous.
He can't leave.
But I need to find Peace once again.

For these reasons, I am at this meeting today.
Please, help me.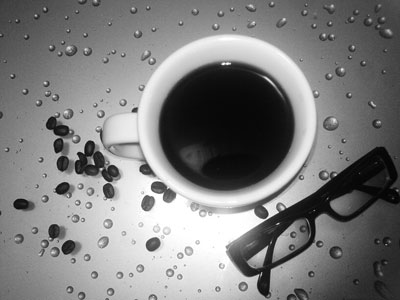 © Hannah U., Staten Island, NY