The Day My World Stood Still
September 8, 2012
A single rain drop falls down my face
Its cold touch sending shivers down my spine
The storm closes in on me
Fading any memory of the bright day.

I work my way through the crowd
I hear it
A call of my name, and a whistle
My heard jerks to the left
There he is.

My face drains of color
My heart nearly stops
I freeze
Panicking.

He calls me again
Waving his hand to me
Motioning me to him
I cant move
I don't want to move.

I close my eyes and pray
This isn't real
That hes not here
That I'm just imagining it.

I open my eyes
And to my disappointment
Find it all too real.

I slosh through the rain
My mind already shutting down
Preparing for the impact of this
He speaks to me.

I give him useless answers
Nothing he can egg his way into
I'm numb.

From the rain
From the cold
But mostly this.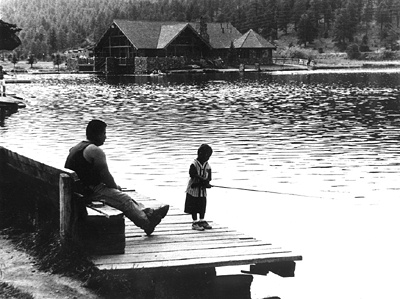 © Ryan P., Greenwood Village, CO