Cold Coffee
September 2, 2012
cold now is the coffee
left in the living room
bought by you to sit
and sit and sit until it's doom.
I had to pour that coffee
down the kitchen drain
and after it was gone, like you,
the skies began to rain.
with tap turned on, the water fell
cold and clean and clear
but it wouldn't wash away the smell
so, to me, you're still right here.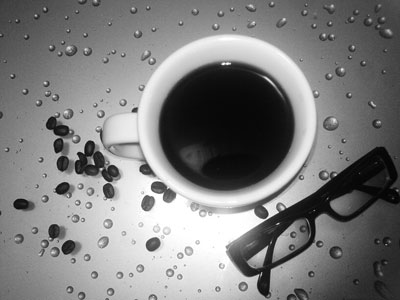 © Hannah U., Staten Island, NY