A Minute With the Moon
September 4, 2012
An old man stands on a rock
He turns to look at us
And he tells us to stop
For one minute he pleads.

He tells us to look across the lake
Watch the moon rise
It is breathtaking
He urges us heavily.

We stumble on in the shadows
The old man shakes his head
Just one minute he mumbles
To stare at an ancient beauty.

One boy says
He would have stopped
But the old man
Is entranced with the light

As we all fall into the darkness.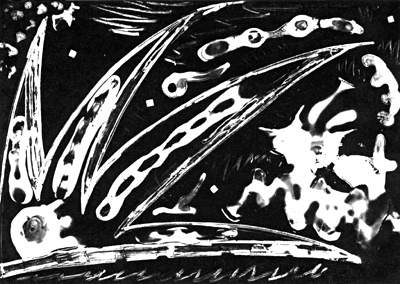 © Chelsea G.,Aberdeen, SD