i am the forest
MAG
September 4, 2012
i remember
the early bread-baked mornings
with your sun-strung neck
and the promise of the river.
you used to steal white stones
smooth from the bedrock
and hide them in your pockets;
you would swim in them
to the point of drowning.
i tried to rustle my leaves
when you came near
to paint a prettier picture;
but in haste,
the colors always curled and
blurred. i was scared
at your lack of
permanence.
and so, like you,
i will leave
in the fall.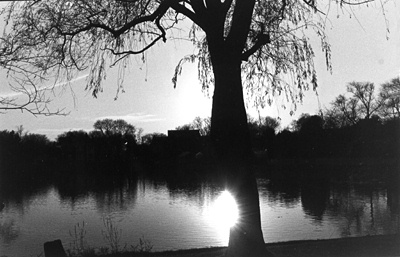 © Chuck K., Marblehead, MA