The Wait
August 25, 2012
As the times goes by,
The doctors say I will be stronger.
They say to give it time.
Each time I go back,
The magic word is time.
But time is something I don't have.
I want to be stronger now.
They said I would be fine,
But there is no reason why,
I am in so much pain.
The surgery was meant to help,
But all I feel is pain.
So far I have not gained.

As I watch the clock tic by,
I refuse to let myself cry.
All they say is a little bit longer,
And I will be absolutely fine.
I watch the kids run around,
I refuse to make a sound.
I repeat the words within my head,
In a little bit longer I'll be fine.

I still have hope,
Hope the words are true.
Hope I will get better in time.
Hope I will once again be strong.
Hope I will be pain free one day.
All I need is a little bit longer,
I need to give it time.
In time I will hopefully heal.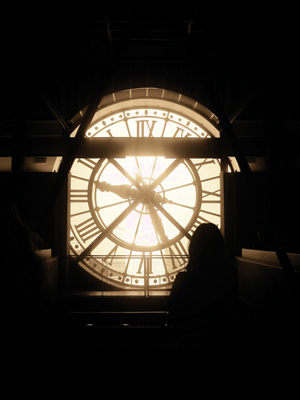 © Treza R., Kalispell, MT