Eternity
August 30, 2012
I feel you near me,
Feel your breath on the back of my neck.
And though it's been quite some time since you left,
I know you're still here somehow.

Are you filled with sadness?
Or is it anger? Perhaps confusion?
Do you still feel the pain at night?
Do you ever feel hate?

You're not gone.
You're simply in between.
It's been about a year here,
But I can imagine that there it's been an eternity.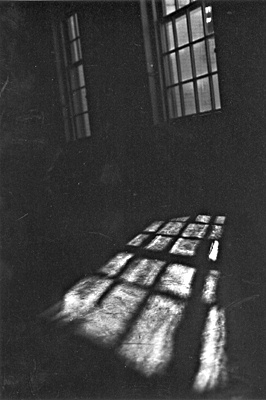 © Mary A., Fullerton, CA