Best Friend
August 23, 2012
We were so little when we first met, always thinking that life was going to be all set.


I knew you when cooties were a problem, when we use to play tag in the chili Autumn.


You've been a part of my life for many years now, I could never let you go, no way no how.


Now time has changed our bodies and minds, yet we still have those magnificent times.


I am proud to say you are my best friend, I'll love you always and forever in the end.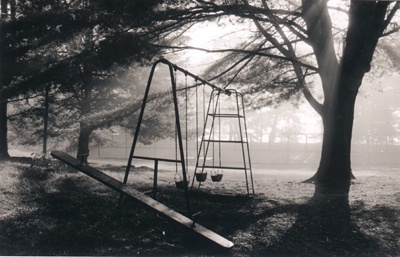 © by Steve S., Marblehead, MA