truth is
August 21, 2012
Truth is,
I'll never forget,
how everything was easy with you around;
once upon a time i could tell you everything,
no matter what was on my mind,
you were there for me;
you held me when i cried,
wiped away every salty tear.
you taught me it was okay to be weak,
you told me it was okay to not be perfect.
truth is,
you reminded me not to take life to seriously ,
you told me life was to short to have regrets,
told me i was too young to live in the past;
That the present was more important.
truth is,
you were my rock,
in the middle of the natural disaster;
that we call life.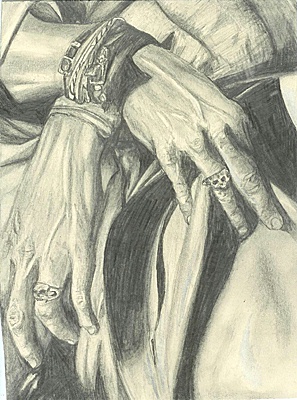 © Angela K., Kansasville, WI