My Heart Took Control
August 12, 2012
Every so often,
I think of you, my dear.
And no matter how I try,
I can't seem to think clear.

My head said no, of course.
But my heart told me yes...
I didn't have much of a choice.
What did I pick? Take a guess...

My heart begged me,
And I didn't think twice...
It seems so ironic,
How my heart paid the price.

But still, my poor heart...
I guess it didn't learn.
Because every time I saw you,
I felt it's love brightly burn.

I hope that one day...
I can listen to my head.
And shut up my heart,
With all the words that you said.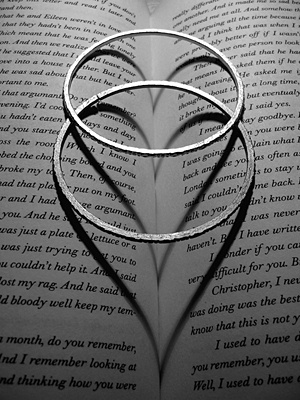 © Julia K., Old Tappan, NJ