The Man
August 11, 2012
Responsibilities taking over.
When will my last shame be?
That keeps on taking over
Over & Over in me?

When my mind finally comes to rest,
When all those that manipulate
Their brainwashed slaves,
When they get taken away by the power of the man,
How long will it take for them to learn?
That maybe all of this they'll have to pay
& someday they will have to understand
That the only way they could recompense the man is by
Giving him your life and blood in stand

From the very start I've tried to let you see
That taking chances is not as easy as it seems.
Now I'm scared to expose the light
To let them see
That not only a child there is in me


People blindfolding themselves; not admitting reality
They changed the world , not only you & me.
I guess I'm the only one that sees it's wrong
To keep this rage for far this long.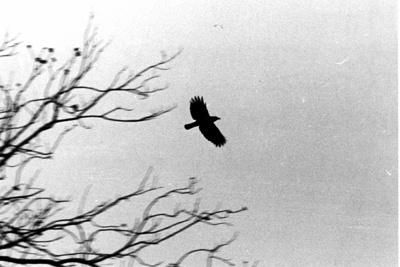 © Jacqueline T., Flowermound, TX