Too True to Be Good
MAG
August 8, 2012
I hate it when you
Seem like the perfect human being.
And in comparison,
my own ambitions and
Ideologies
Are painfully lacking in altruism.

We work on different scales, you see.
Me: survive another week
And You: reduce all human suffering

You will save the world
While I will be too busy saving myself.
And yet, you love me?

I am the deceitful liar,
The merciless manipulator,
The self-centered
Mess of perfect evolution.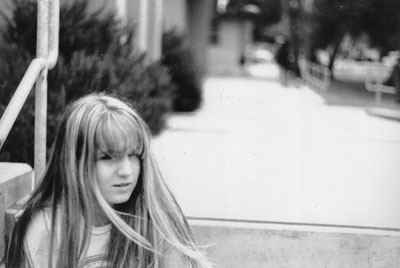 © Alyssa R., Pacific Grove, CA