Changes
August 8, 2012
You told me that you liked me
and I believed you
because I liked you too.
You said that I was pretty, beautiful even
and I blushed
because no one's really said that to me before.
You asked me out
and I accepted
because I wanted real relationship.
You postponed
and I understood
because we're teenagers.
You asked me to hang out as friends
and I declined
because that would have been awkward.
You went with her instead
and I wasn't too worried
because you said you were over her.
You said we should just be friends
and I was stunned
because I wasn't expecting to hear that at midnight.
You apologized
and I said you're not ready for a relationship
because of your immaturity.
You knew you deserved it
and I agreed
because it pained me more than I let on.
You promised you'd never hurt me
but you did
when you messed with my head.
But I forgave you
and turned the other cheek
because I was expecting this all along.

Because heartbreak is always a part of growing up...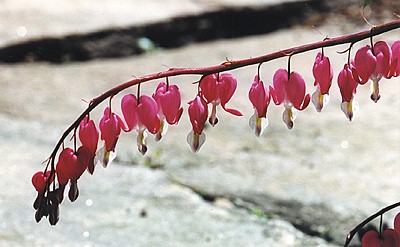 © April P., Newark, DE