After All
August 7, 2012
Blood and tears,
Sweat and blood,
Work and sweat,
All coming to failure.

I thought
This would define me,
I would be nothing,
An image shattered.

As if my hair,
My shoes,
My activities,
Was everything.

Beating dead horses,
And hanging by a thread,
It was not worth the fight
And humiliation.

Goodbye hopeless future,
Goodbye false image,
It wasn't worth it,
After all.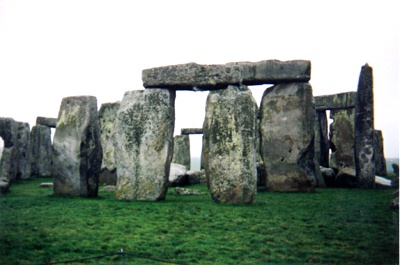 © Lacey G., Phoenix, AZ