I am Alive!
August 3, 2012
I opened my eyes
today.
And after the initial blindness from the
flash of the shutter,
I felt like a spade-
digging deep.
But most of all, i felt
it.
I am awake.
I am aware.
I am alive.
I am here-
in the present, the moment, right now.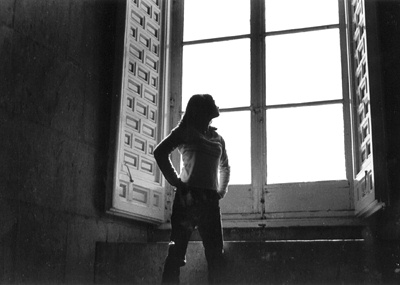 © Danielle W., Marblehead, MA