Built for Thieves
July 29, 2012
Well, no wonder they broke into your mansion.
It looked so inviting.
And, it's your fault they took the fine china.
You're always showing it to everyone.
You left the door unlocked,
so why are you angry?
Did they wreck the house?
Make the butlers clean it up.
They have nothing else to do,
except get paid by you.
You're so rich, it makes me sick.
Oops, I just vomited on your new carpet.
I'm not sorry.
It's your fault for making me sick.
Idiot.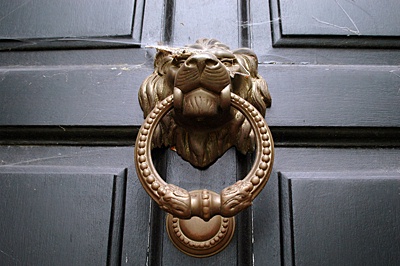 © Linhda T., Durham, NC