Memories
July 19, 2012
Memories.
Images from the past.
Some are haunting,
some make you laugh.

Images of humiliation
taunting you.
images of men who blind you.
You feel separated and invisible.

The memory of the pain you endure,
your world turns sad and gray.
And rain drops on your head everyday.
you are a wolf alone in the wilderness.

Memories.
Permanent pictures from your life.
they live inside of you.

The memories are a part of you.
They contribute to the way you feel and how you are different from others.

Sometimes, the bad memories are strong and cause you to feel worthless.
You fell like your world has ended
and you can't see the light at the end of the tunnel.

You can't see a bright future.
You can only see a wall.
This wall blocks you from what is on the other side.

You have self-images inside of you.
Feelings of self-doubt, self-hatred, low self-esteem.

Your heart beats slowly,
showing the sorrow inside of you.
The thoughts and feelings of depression take over your life.

You are surrounded by people.
People who don't know you.
They don't know what you face.
Only true friends and those who know what depression is like can understand your pain.

Memories.
Sometimes keepsakes bring back memories from long ago.
Keepsake such as pictures, letters, stories, poems, ans so much more.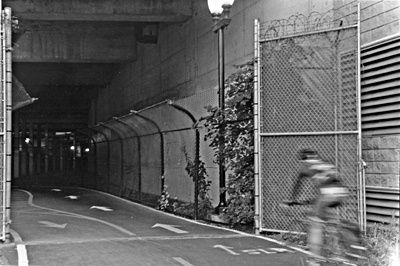 © Claire E., Bethesda, MD