My World
July 17, 2012
While countless others are sitting near
Someone they cannot bear to loose,
I sit here wishing
I wasn't about to loose
The one I cannot bear to loose.

Often feeling different and somehow not correct,
I seem outside of other teen life
And my world seems like
Another world,
Unlike theirs,
Maybe that is where I am.

The one I love does not know,
Life with me is rather slow and has no
Exciting trips to the beach
Or fascinating adventures around the world.
I don't understand that life.

So am I not normal,
Or are others just faking these memories?
Could they really be just like me,
Is it possible that they are bored and scared,
Do they worry about never letting
The one they love know?

My world is so different.

Or is it just the truth,
Where others' worlds are a lie?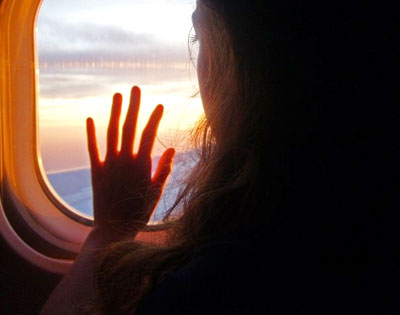 © Megan C., Nashville, TN