Already Dead Inside
May 23, 2012
Everyone says I have a beautiful smile,
But what they don't know, is it hides my lies.
I always say "yeah I'm fine"
But inside I yell, I scream, I shout,
The true me wants out!

So much of my hurt builds up inside.
When they realize the truth it will be too late.
They will say it was suicide,
But not with a deep razor slice,
Bottle of pills or a rope across my neck.

It was my inner beast.
My pain got the best of me.
All my hidden sadness, anger, and pain,
Ate away at me until I was dead.
My soul is empty cold, dark, and black.

I died years ago inside.
No one knew what I was going through.
I'm already dead.
Empty and forgotten.
Lost, sad, and alone.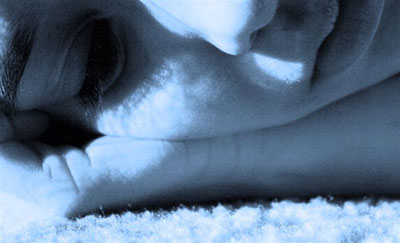 © Paula B., Katy, TX