Actions in Life
July 7, 2012
The Actions in Life

You cry 
You watch 
You learn 
You talk 

Pretty soon you'll be able to walk. 

You smile 
You wave
You run
You save 

You're growing up too fast. 

You listen 
You feel 
You shout 
You squeal 

You've had your first kiss. 

You mature 
You move away 
You travel 
You earn 

We'll see you again someday. 

You come back 
You meet 
You marry 
You greet 

Our first grandchild comes into the world. 

You grow old 
You reminisce 
You tell stories of long ago 
You miss 

All those memories. 
All those actions. 
The pathway of life before us
What a great gift.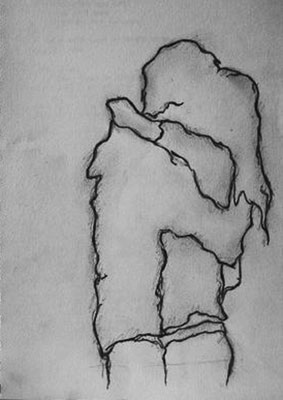 © Nicole B., Newcastle, WA