I'm No Poet
July 11, 2012
I'm no poet.
I never dream
I have no pain
Nor crazy schemes.
I'm not insane
Not even a little.
I don't cry
I don't giggle.
I don't wish to fly,
I don't aspire,
Nor do I wonder
Why the flies are on fire.
I don't blunder
I've never loved nor hurt.
I don't get mad...
I never flirt.
I've never been sad
nor depressed.
I've never felt the need
to stop and rest.
I don't bleed,
I don't think,
I don't worry,
I never even blink.
Nothing is blurry;
I see only white an black
only things that are deep
slip through the cracks.
I don't sleep,
I never smile,
I don't play,
I have no style.
I have nothing to say,
I can't make a guess,
I never complain
I've never made a mess.
I'm no poet,
I'm not free;
Now can't you see
just how boring
my life seems?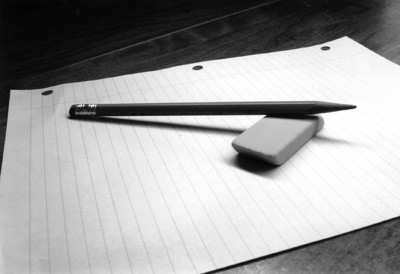 © Michael H., Mildford, CT