What is Writing?
June 30, 2012
What is writing?
Writing is art.
Writing is painting with words.
As a writer, I'm an artist.
The paper is my canvas.
The pencil is my paintbrush.
Language is my palette
And words are my paint.
Words have power.
Words are beautiful.
In the right mind and heart,
Words become art.
When I write,
I let my fingers do the walking and my mind do the talking.
When I write,
my dreams become more than just some daydreams in math class.
When I write, my heart moves to my sleeve.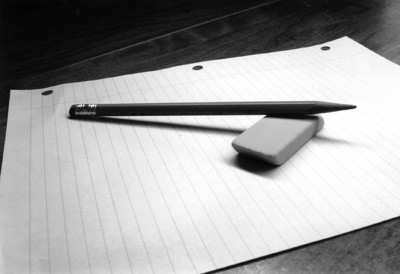 © Michael H., Mildford, CT