Keep Looking Part 1
July 3, 2012
You know what's better than the light of a million stars?
That warm feeling you get when you find the right person.
It's a magical thing, something that remains all throughout.
Never once does it stray from your side.
In that respect, it's like a loyal dog.
Every time you call its name, it will come bounding back.
It can't survive without its master.
It requires attention.
It understands you like nothing else.
Once you find the right person, you will be content for the rest of your life.
Once you find the right person, you can share anything with them.
You can tell them your secrets; you can introduce them to your friends.
You can do anything with them, and they will be happy to be with you.
So keep looking. You will find the right person eventually.
It may not be on earth; you might just have to keep looking long after your dead.
But you will find that person eventually.
Keep looking.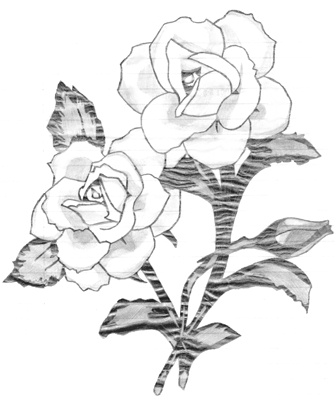 © Christy P., Providence, RI