Invisible
June 16, 2012
A freak, a weirdo
A creep from another planet
That's me.
Too quiet. Too shy.
Too loud. Too opinionated.
Too different from the rest of them.
So what if I like to be alone sometimes
So what if I'm content to sit and read or dream
My mind forever in the clouds
Yes, I'm different
Good at hiding my emotions
And helping others feel better
But I'm not okay
I'm not alright
I want, I need help too
Just as I need to be needed
Can anybody hear MY cries,
As I hear theirs?
Can anybody see MY pain,
As I see theirs?
I guess, in the end,
One has to become invisible to be seen.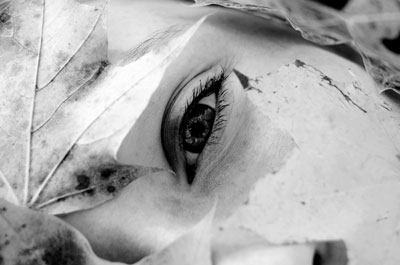 © Michelle K., Vancouver, WA