Distant
July 5, 2012
So close to you
I never feel.
Straying and
Straying.
Not even praying.
Again I want
To see your face.
Hug you and feel
Your warm embrace.
Dead I lay upon this ground.
But life is springing
From where you're found.
A tongue in my ear
But a cat on my tongue.
Being consumed by
The patterns of evil,
And blinded by the seduction of
Lies and false hope.
Trapped in a circle
of never ending slips and mistakes.
Begging Him for a retake at life.
One last chance to make it right
To win the fight
And accept Him as Jesus Lord.
Shunning temptation and turning to God.
Devoting my tongue to tongue and praise.
Instead of the evil and corruption
It has once cast to stab.
A New life lived, blessing after blessing
Turned back into glorious praise.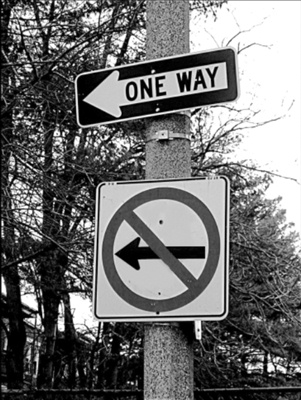 © Maria B., Boston, MA