A Stab In The Dark
July 5, 2012
A cold burst of poisonous air stares at me.
Filling my lungs and consuming my body.
Lingering through out
Head to toe.
Aimlessly wandering into
Every trap so perfectly laid.
Falling freely but
Still chained at wrist and feet.
Eyes and mind held captive at the
Very bottom, crying out for a
Breath.
One opposite of which its
dead carcass hang infested by.
Not able to even flinch from the
Target that torment has in its
Cross hairs. Torching the very
Life and security it once knew.
laughing at hints of rebellion.
A simple stab in the dark.
Attempting to conquer the owner of all this
Misery. Just shot down and
spat on.
Only to be trampled on by men.
Ended and finished,
gone with the light breeze of
Such brute authority. The final
gust who broke the camels back.
Shot down to the dust below.
Falling and galling then dropped.
A cold grey burst triggered by death. When once pulled
no turning back.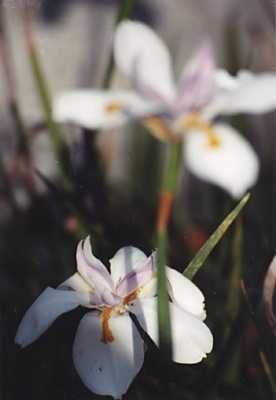 © Rusty P., Balch Springs, TX