Scars
July 4, 2012
You told me today.
I looked down at the ground,
and back up at your face.
Driving home I cried,
but I'll never tell you why.
I love you for you,
and that's all I can do.
And I want you to know,
my love is true.
Your past won't change you,
I will never leave you.
Your scars on the outside
are just as real inside.
I will never hurt you.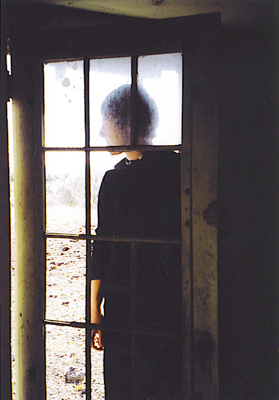 © Lindsay S., Billings, MT