So Worry Free
June 29, 2012
Watching my rats,
So worry free
And happy.
I enjoy
Watching
And thinking,
Knowing life
Will never be that way
For me.
Not anymore,
Now I have a job,
College soon approaches,
And around every
Corner -
Stress.
Worries are common,
They tend to fill a mind.
If only
Those worries,
That stress,
And all of those headaches
Would just go away.
Then I could feel that way,
So worry free,
And happy.
All over again,
As if I was
A child
Once more.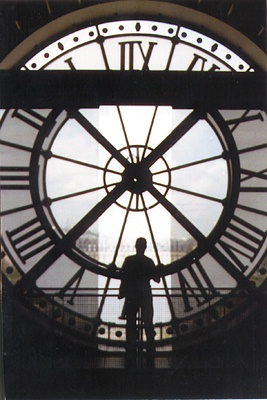 © Kelly G., Norwell, MA