Again
June 29, 2012
I feel like this is total de ja vu.
I feel as if we are back to the beginning.
You like me,
but we arent-
T O G E T H E R .
Back again,
to that empty feeling.
That feeling where I know you could leave at any moment.
The feeling of loss.
The feeling of confusion.
I feel like I've lost one half of my heart.
My other half,
belongs to you.
You hold it in your hands,
and you could wordlessly walk away with it.
The feeling,
Where I just pass you with a smile.
Our eyes meet in those slow passing seconds,
our lips dont move,
but our eyes say every word to each other.
Seconds later...
your gone.
Just. Like. That.
Not entirely though,
because your constantly on my mind.
When I pass you,
my heart stops,
along with the rest of my world.
If I had two wishes,
one would be to be stuck in that moment with you for forever.
The second one would be,
to have your heart again,
and to call you mine,
just one more time.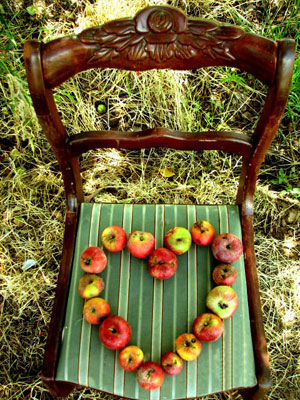 © LZ A., Grand Junction, CO