Ugly.
June 25, 2012
Never seen
Only Heard
Its sound penetrates your core
The name reflects your outer
Yet tears apart your inner
Leaves you wondering
Leaves you analyzing
What is wrong?
My skin?
My eyes?
My nose?
How can this be
When I try so hard to seem
Perfect.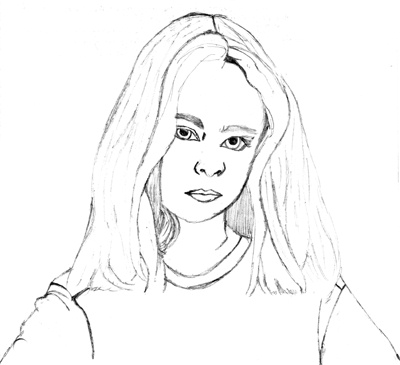 © Mary K., Natick, MA