To Mom and Dad
June 28, 2012
Out of all the couples
In the whole wide world
You were the one's
Blessed with this little girl.

You held her close.
Were proud she was your own.
Put food on her plate
And a cozy, warm home.

She yells and she fights.
Says "You've done nothing for me!"
But you once lived together
So harmoniously.

Every once in a while
You see a glint in her eyes.
She's still your little girl
Underneath her disguise.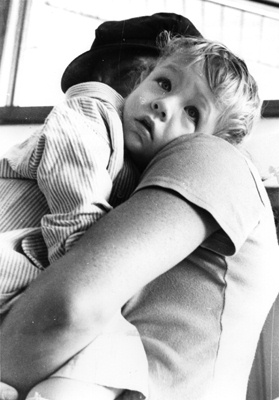 © Ali D., Cincinatti, OH