Oh, To Write.
June 28, 2012
Writing is an escape.
A place where I can go.
If you have a sanctuary
Then you already know.
Poems are the shoulder
On a highway of hurt.
A change to picnic
In the grass and the dirt.
Stories are seeing the sun
After being kept in the dark,
Finding your lost dog
And hearing his bark.
Reading is a kiss
From your long-lost love.
Noah on the ark
Seeing the dove.
Literature is what
Deserves my whole mind
'Cause even the greatest luxury
Couldn't be as kind.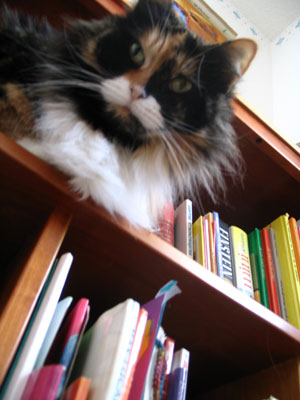 © Valerie L., Niskayuna, NY