Spirits
June 28, 2012
Sometimes I feel spirits
Drifting around me.
My grandparents.
Or perhaps not even family.

They don't scare me.
They don't even give me chills.
I wish I could touch them
Just to see how nothing feels.

They're so full of life.
Yet so empty. Nothing there.
How come being dead
Doesn't take away the worry and care?

They can go at any time.
Back to the sun and the stars.
I'm just a pit-stop
Between death and death on mars.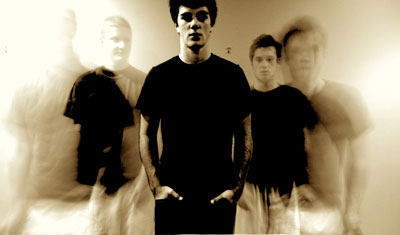 © Brian M., Fishers, IN