Between the Lines
May 23, 2012
It's amazing how much you can learn, when you read between the lines
... whether it be a book, or the New York Times.
Hidden meanings are everywhere,
placed in the very lines at which you stare.
Yet, how did these meanings get there?
Was it accidental? Or with subliminal care?
A question posed by peoples far and wide,
can be answered with your very own eyes.
Just pick up a paper, anything worth reading.
You may even find the literal meaning misleading.
Politics, comics, sports, or war
will all take you back to one true core.
"So what is the true meaning of life?" you may ask.
Read between the lines, my friend. You have to learn from the past.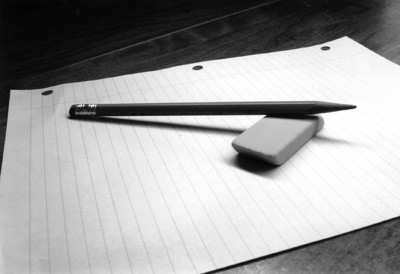 © Michael H., Mildford, CT