The Summer Wind
May 23, 2012
The summer wind, moves me like an ocean,

The summer breeze, carries me up and away,

The gusts of summer air, pull me out from underneath my shell.

The summer brings me to the top, where I am seated on a cloud,
It is only me sitting there, and all I do isjust look down.

I see the children playing, the people walking by,
I see it from the outside, the love, the laugh, the cry,
I see the people living their ordinary lives.

"Am I really like them down there?" I ask. Oh yes, oh yes like them.
Searching for my niche, my place where I can pretend.
"But why am I up here now, if I'm not special at all?"
I'm here so I can see it happen, nothing special,
Just life being lived at its full.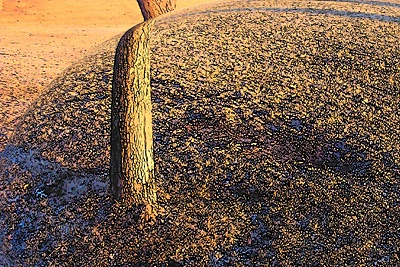 © Benjamin B., Coon Rapids, MN